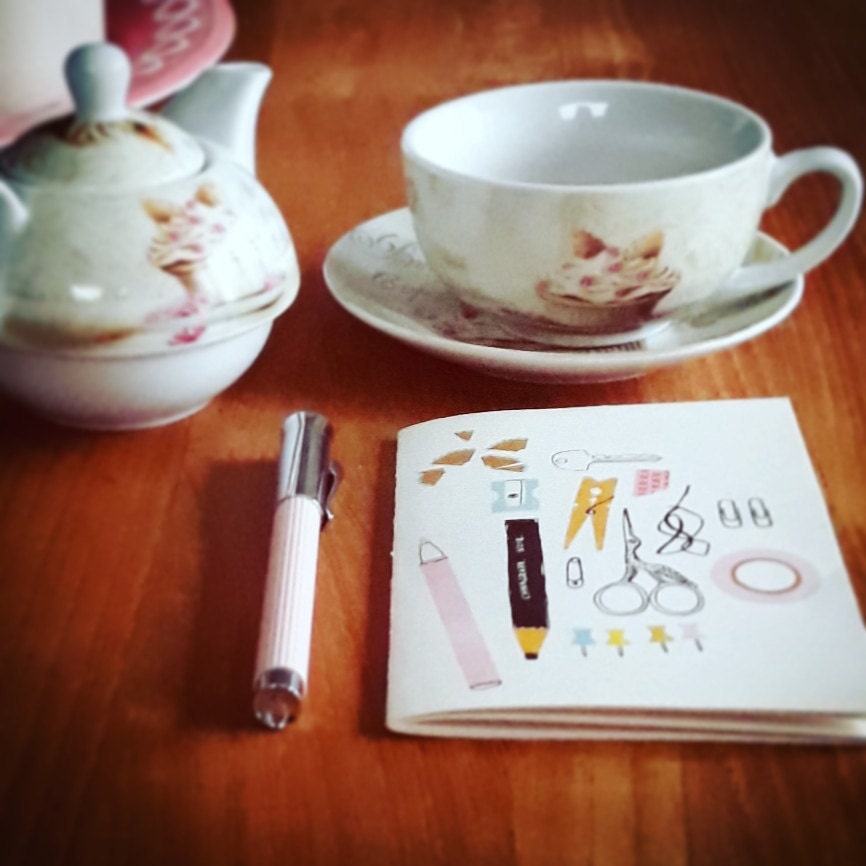 Hallo,
ik ben Sofie, ergens in de 30 (tja, beetje problemen met mijn leeftijd...), vrouw van Dieter, mama van Corneel en Mare. Baasje van een zeer eigenwijze, maar 
superlieve poes Freud. Ik wroet heel graag in de tuin, bak graag taartje, brood, kook (wat soms ook mislukt en dan is er gelukkig nog altijd frituur), knutsel graag en haken en breien hebben geen geheimen meer voor me. Ik leg heel wat kilometers af met mijn bakfiets. Ik geniet van muziek, boeken en gedichten en heb mijn hart verloren aan Britse misdaadseries. 
En wie ben jij?
Hi,
My name is Sofie, 30 and something (right, I have issues with my age…), married with Dieter, mum of Corneel and Mare. Freud is our house cat. Love gardening, backing, cooking (sometimes with little success, luckily there is also takeout) crafting, crocheting, knitting. I ride lot of kilometers on my cargo bike. I enjoy music, books and poems and love the British detective series. 
Who are you?