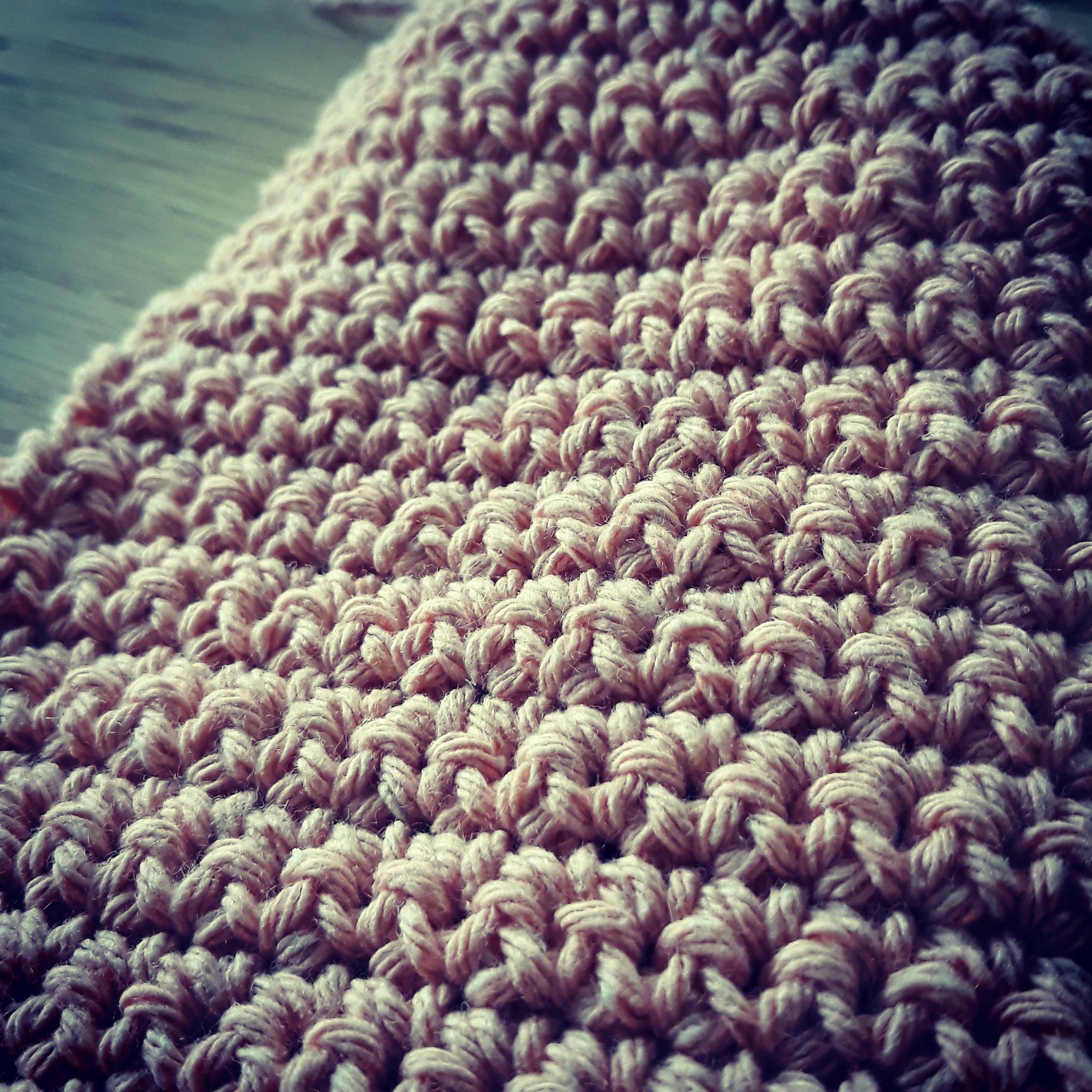 Hi,
I worked on a new project today for my shop. A handbag made of cotton recycled yarn. It is in blossom pink! Beautiful colour! You can see a little preview on the picture... Hope to post the result soon!
Today we went also to school again with our kids to take a sneak peek, cause on Monday school starts again...! Not ready for that, but they are!
Now enjoying the last day of Summer vacation!
Lots of love