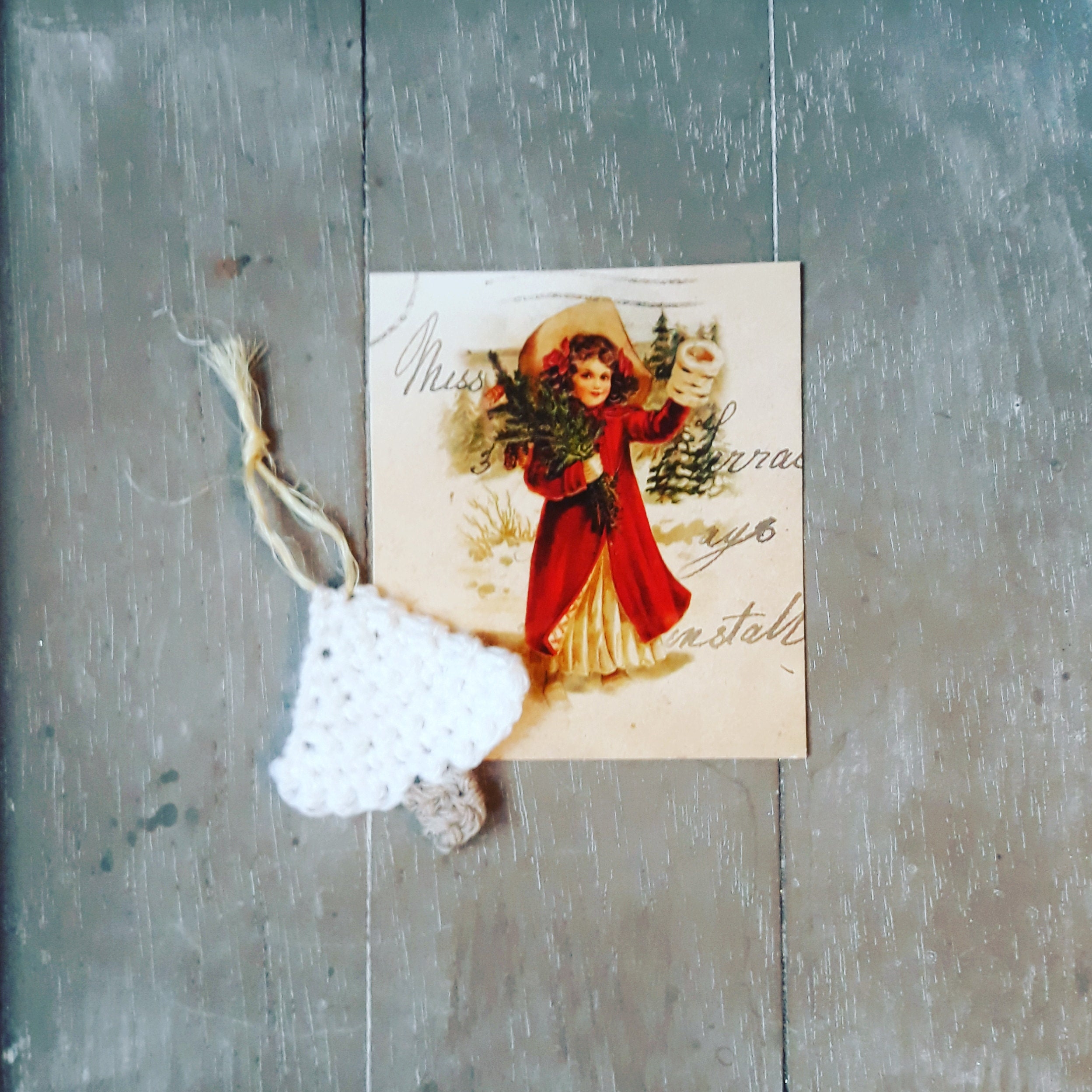 Today it is Christmas Eve. Warmth, brightness, cosy at home, watching A Christmas Carol, together with our kids, a tradition for years already. 
Tomorrow and the day after we are going to our families. (After my husband is back home, cause he has to work during the holidays). I also play the organ in the mass directing the choir. I really enjoy the music during these days. 
We wish you a lot of warmth, happiness, cosy moments, friendship!
MERRY CHRISTMAS!
Sofie and family