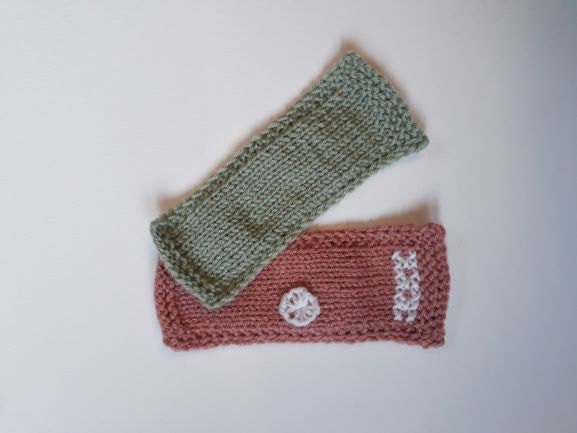 Hi,
We love books, don't you?! My sons is learning how to read and he loves it. Having a lot of books, reading a lot, means also having a lot of bookmarks. (I really hate folded over page corners)
I wrote a very easy pattern to knit a bookmark, using leftovers (and as a yarnlover I have a basket full with it). I made embroideries on them cause that is a technique I want to learn. Don't you just love them? You can find the pattern here or send me an e-mail and you will find it in your mailbox. For free!
Have fun making them and send me a picture of the result!
Lots of love!
Sofie